On the fourth day of Christmas, my true love gave to me…
Master of Emotion by D. Ogden Huff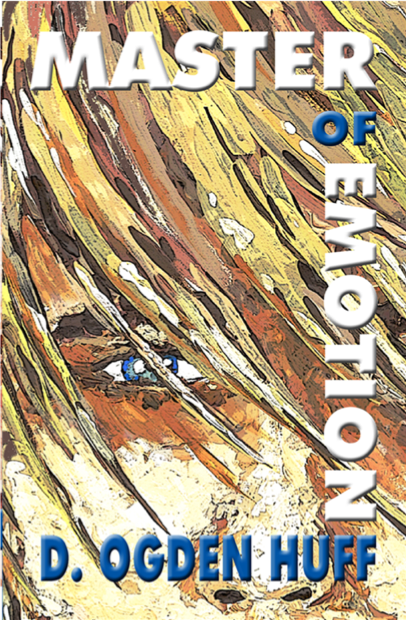 When a reclusive teen with the enhanced ability to read others' emotions finds more teens with similar sensory powers, he must confront his fears before a budding romance and his twin brother's life fall into the hands of the devious doctor who created them all.
Beau could change if he wanted. But he won't do it. Now his extroverted brother expects him to embrace his abnormality, too? His twin brother calls it his "ability"–Beau's gift for experiencing someone else's emotions with just a touch. But when he's surrounded by an onslaught of overactive teenage emotion and a brother who eagerly touches everyone to read their thoughts, his ability seems like a curse. The safest way out is to put up a wall and hide behind it.
What is it about a girl and danger that makes a seventeen-year-old guy leap forward when he ought to step back? Of course, Beau will be the first to admit the girl is totally worth the trauma. And it's kinda amazing finding five more sensory enhanced teenagers, just like him, though they seriously invade his personal space. Then just when he thought life had finally cut him a break, they end up as lab rats to the psycho doctor who killed their mothers and made them orphans. What Beau didn't see coming was having the most painful threat come from one of their own. What's a guy have to do to survive it all?
MASTER OF EMOTION is Book 1 of the completed TOO SENSITIVE four-book series, available on Amazon.
About the Author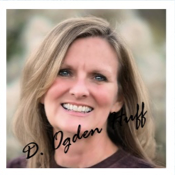 D. Ogden Huff is a sun addict who moved to Arizona at the age of two. She's lived there ever since, except for a two year stint in Utah where she discovered that she gets cold just looking at pictures of snow. Thankfully, she lives in sunny Phoenix with the man of her dreams and a house full of kids and grandkids. They are the funniest people she knows, and choking at the dinner table is a daily hazard of their contagious laughter. Find out more at www.dogdenhuff.com.
Grab your Fourth Day Giveaway
Master of Emotion is free on Amazon TODAY ONLY, December 17:
https://www.amazon.com/dp/B006JNAX2M/