On the second day of Christmas, my true love gave to me…
Fighting the Promise
 by F. Allan Roth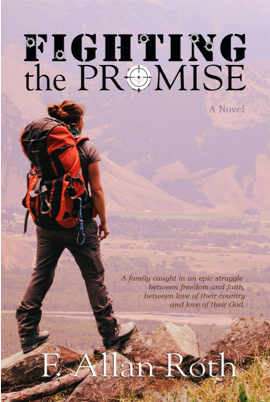 When the Chinese conquered America, the government gave up without a fight—but the people didn't.
Church leaders had cautioned the people that the collapse of their nation was the fulfillment of an ancient prophetic promise from the Book of Mormon. Fighting against the occupation, they warned, would be the same as fighting against God's righteous judgment on a nation ripened in iniquity. They warned that those who fought God's judgment would be destroyed, while those who humbly submitted would survive.
But when war came to their home, Bishop Stuart Holliwell and his family found themselves torn in an epic struggle between freedom and faith, and between love of their country and love of their God.
About the Author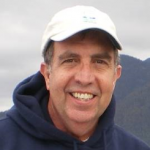 F. Allan Roth writes fantasy novels and LDS fiction. He and his wife, Jerelyn, served in the New York Rochester Mission from June 2017 until July 2018. They currently live in Idaho. At last count, they have seven children, twenty-five grandchildren, and five great-grandchildren (with one more "great" on the way).
He likes to fly fish on the South Fork of the Snake River. He ties his own flies and builds his own bamboo fly rods and wooden boats. He's also an amateur mycologist, and enjoys hunting wild mushrooms and berries.
Grab your Second Day Giveaway
The second day giveaway is available at a third of its list price. Fighting the Promise is $0.99 on December 15 on Amazon:
https://www.amazon.com/dp/B07HY5KSQH/