So. My novella, Brine and Bone, is now available on Amazon.
Here are the links: print and eBook.
I hit "publish" at 12:01 a.m. yesterday and then went to bed. They say it can take 72 hours for the pages to appear in Amazon's marketplace, but they were up by 8:00 a.m. However, the product image was missing, and I liked the cover enough that I wanted it there before I shared any links.
By the time it showed up, I had moved on to other things.
Which is why this announcement comes a day late.
(For shame, I know. I'll go sit in the corner and think about my actions.)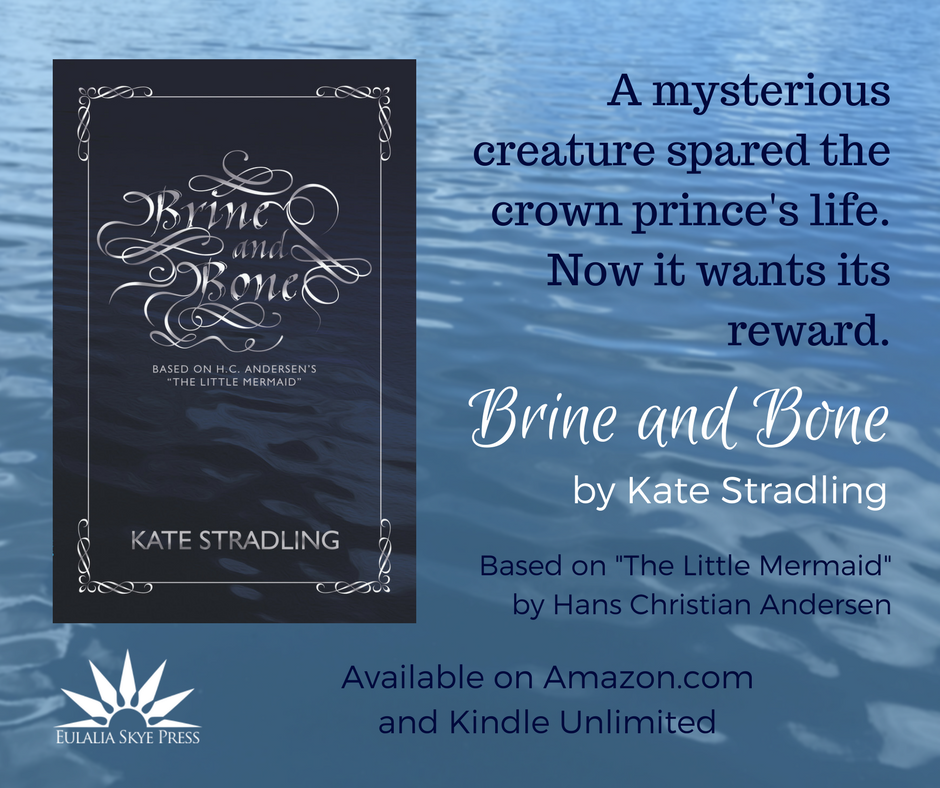 A Novella Conundrum
Every time I release one of my monsters into the wild, I fight a raging temptation to make excuses for it. Usually I resist. Today, I will cave on two points:
It's only a novella. (Picture Patsy from Monty Python and the Holy Grail muttering that line.) The novella is a lovely medium, but it's small and requires narrative constraint, by design.
I'm playing in someone else's sandbox. The story is pinned pretty closely to the Andersen fairy tale. Of course I interpret it through my own lens, but I also tried to honor that original source. (In other words, if you only know the Disney retelling, don't @ me with complaints, lol.)
As a side note, Amazon's spellcheck tool apparently dislikes words that rhyme with "bitter." It flagged me for the variants of "chitter," "flitter," and "jitter" that occur within this book. I had a brief existential crisis before confirming that these were, in fact, real words.
And then I had a brief introspection on why my narrative might have gravitated so often toward *itter words. (Pretty sure variants of "glitter" and "litter" are somewhere in this book as well.) The jury's still out. I will strive not to fall into a phonetic rut on future projects, though.
And that is all. Go forth, my beauties!